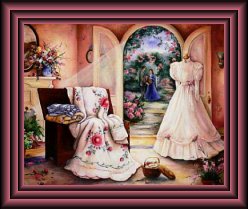 Paula Vaughan has the most wonderful designs in cross stitch! I was introduced to her by a very dear friend of mine - and it's been a total addiction ever since! This page is dedicated to my stitching of Paula's beautiful work.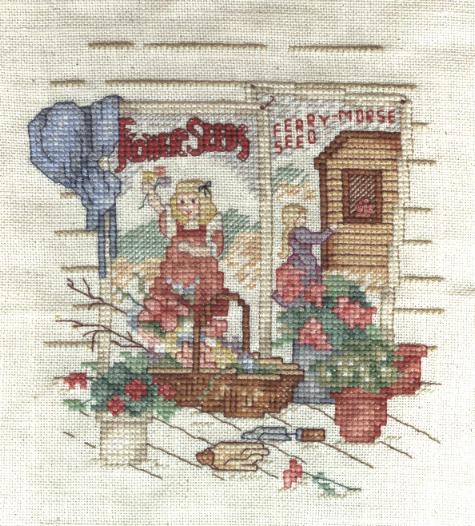 Yesterday's Garden
The first of Paula's I stitched. This is from the leaflet "Yesterday's Garden" Book 10. Stitched on 28 ct. Potato Annabelle.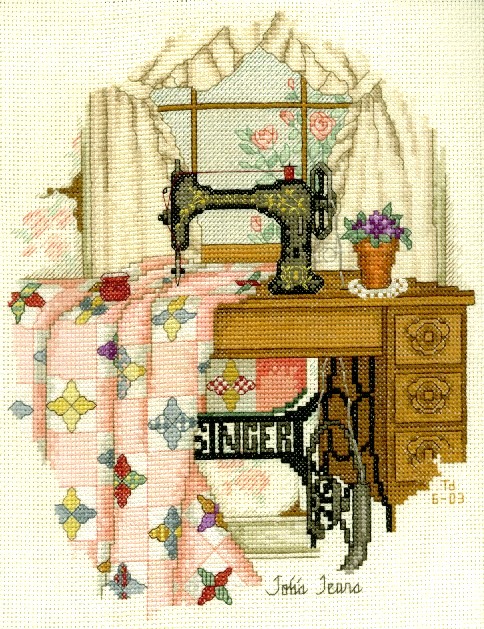 Job's Tears
Finished 6-13-03. This is from Paula's book called "Quilts of the Bible". Stitched on cream 14 ct. Aida. I really enjoyed watching this come to life - a real pleasure to stitch!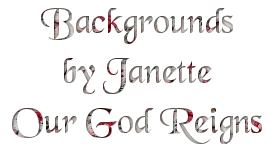 This page has been visited

times.
Background Sets copyright ©1999-2002