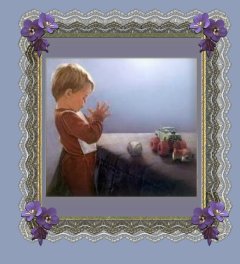 Adoption Links
Adoption Online: provides information and services to everyone touched by adoption.

Adoption Forums: has forums for every aspect of adoption - from birth parents, adoption of sibling groups, internation adoption to special needs.

Adoption at About.com: has so much information for both the adoptive parents as well as those that have been adopted.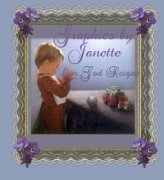 All items ©2003 by Curtis and Theresa Dunlap, except for the following:
Graphic Images are Copyright © Danny Hahlbohm.
Background Sets ©1999-2003 Our God Reigns Ministries
Please be kind and respect the copyright laws. You may not copy or post any pictures or part of the article to any forums, webpages, newsgroups, or any other form of media except with written permission of the owner(s). If you would like to share this page, please send the link instead of copying. Thank you.





This page has been visited
times.